It's hard to believe that a little over a week ago, we welcomed all of you to the HDYO International Young Adult Congress in Glasgow. In simple words, the event was transformative.
We were in awe of the amount of people who bravely shared their story and embraced others in the community who experienced this type of event for the first time. We had inspirational speakers (professionals & families) and many leaders in research gave updates about the science behind clinical trials. We also managed to have some fun with an unforgettable reception at Glasgow City Chambers and a dancing extravaganza at Platform event space.
Our biggest takeaway was echoed in the inspiration for the initial creation of HDYO when Matt and BJ began the organization. They wanted to create a safe environment for young people to know they are not alone while impacted by HD. At Congress, attendees had the rare opportunity to be in rooms with others that for the first time, they didn't need to explain what HD is. They could simply focus on making life-long friendships and connections without any stigma or fear.
We cannot thank you all enough for attending, supporting, speaking, volunteering and so much more for this important event. You all inspire us each and every day! We are here for you, so please don't hesitate to reach out to us!.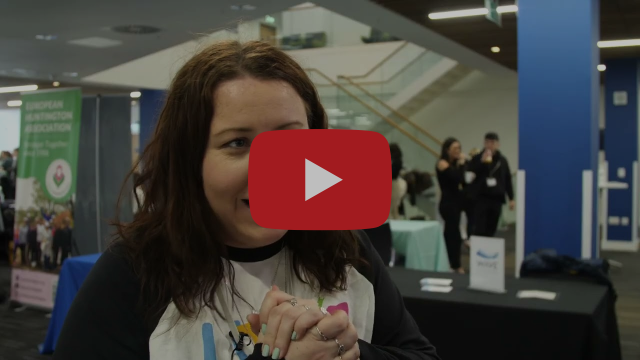 Stay Connected
We know that many of you made life-long connections, and you may even wanted to meet others but didn't have the time. We have created two platforms for people to join and continue to build friendships and support one another. Feel free to join at any time!
Thank You To Our Sponsors!
Gold Sponsors
Event Sponsors
Saturday Event Sponsor


Media Sponsor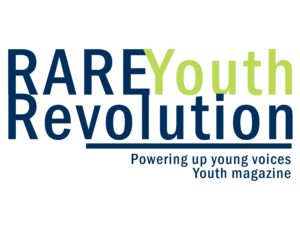 Scholarship Partners