Back In Person!
We are excited to host our HDYO International Congress In Person on March 17-19, 2023 in Glasgow, Scotland! This is the FIRST opportunity to meet the international community of young people, families and professionals impacted by Huntington's disease.
IMPORTANT UPDATE IF YOU'RE TRAVELING BY TRAIN FROM LONDON.
Check Out the Agenda!
Gold Sponsors
Event Sponsors
Saturday Event Sponsor


Media Sponsor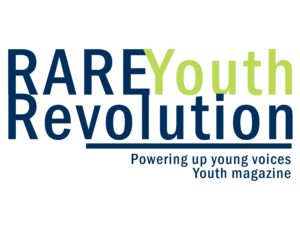 Scholarship Partners